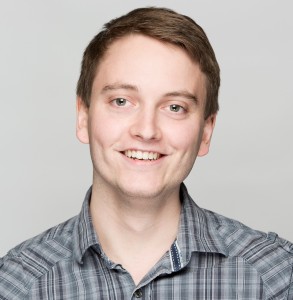 Welcome
I'm Ben Langfeld. I'm a software developer. I love Ruby, and so should you. I work mainly in communications, using tools like Adhearsion and XMPP. You can find out more about me here.
I blog occasionally about my work and about programming and business.

A feed of the most recent posts is available.